Spring Sown One Year Hay Ley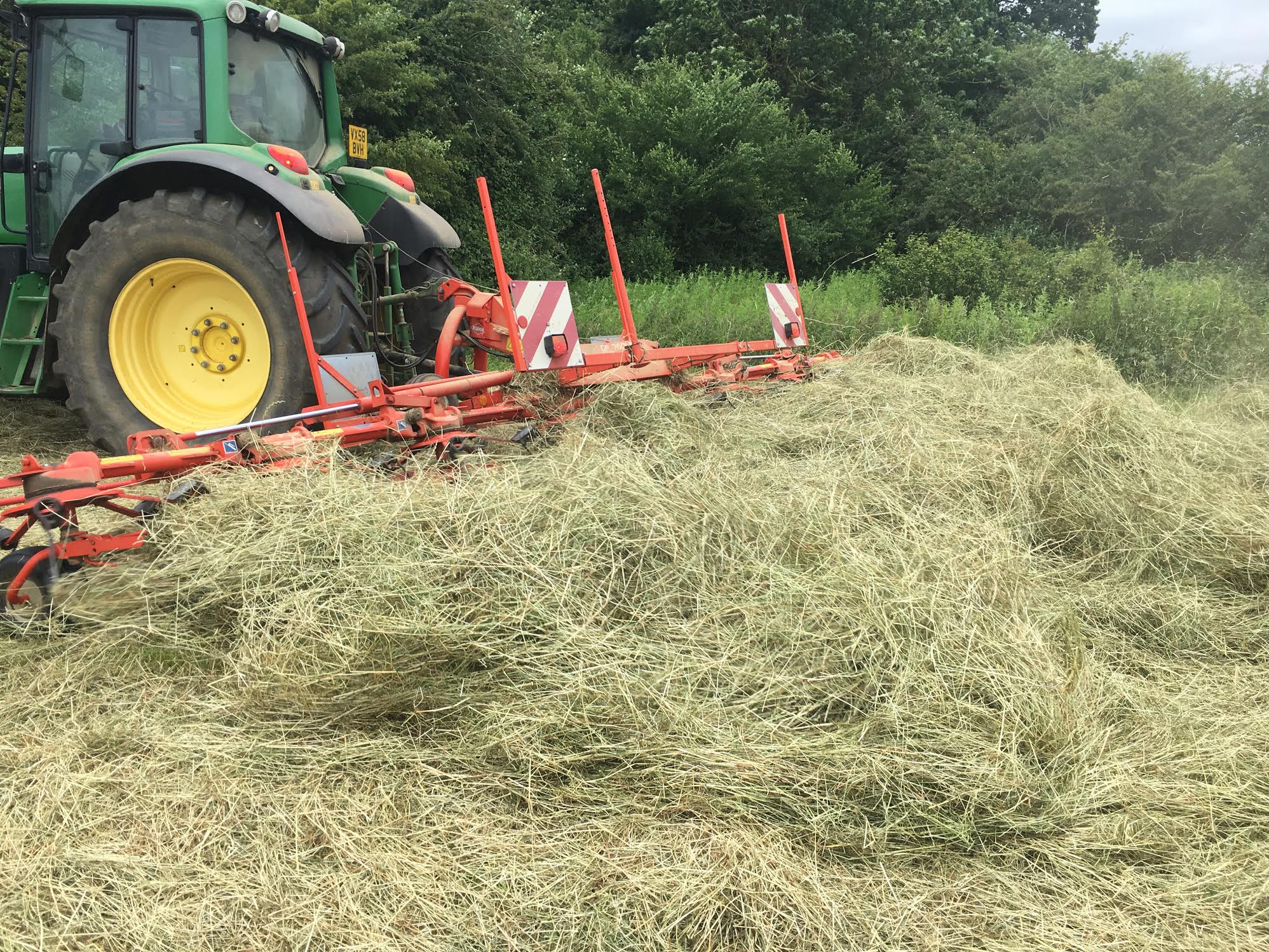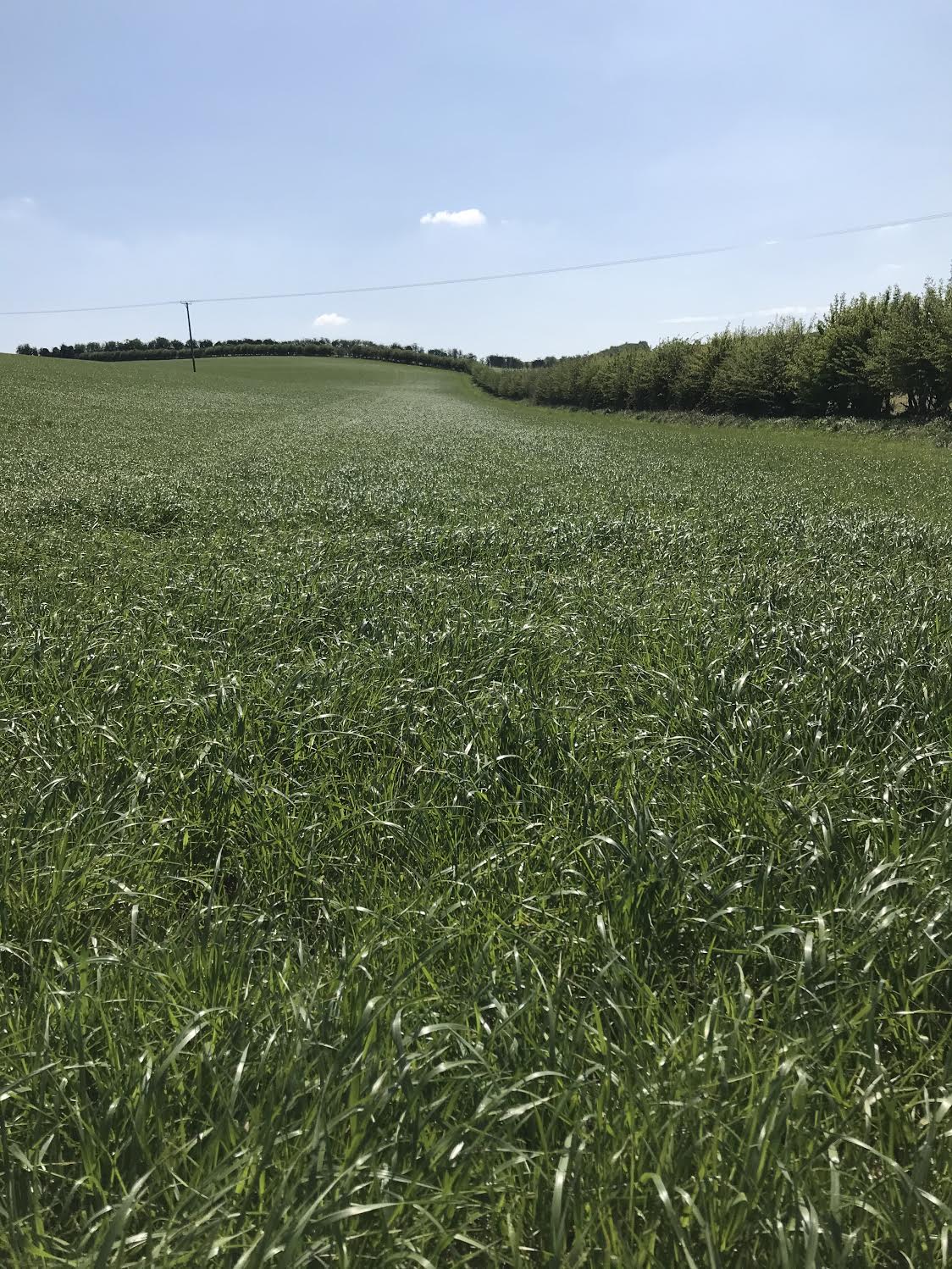 The Westerwold Hay Mix is a flexible grass option to sow this spring. It is the only grass that provides a full yield from a spring sowing and, more importantly, it reliably develops a seed head in the season of sowing, which is critical for hay making.
The last two winters have brought some very wet and challenging conditions. In 2020 the Westerwold Hay Mix was a useful way of planting up fields that were originally earmarked for a winter crop, providing high quality hay or haylage in a short growing period, before returning the field back into the arable rotation for autumn corn.
The mix is tailored towards hay making, with a high level of a diploid Westerwold variety. This has a lower water content and is less fleshy than other varieties, making it quicker to dry out and make into hay, helping the crop get to the barn as quickly as possible.
Sowing rate is 14kg/acre or 35kg/ha from the end of March, if soil temperatures are consistent. Expect one or two cuts of hay or haylage and aftermath grazing.
The crop can be terminated in Autumn before going back into the cereal rotation or, if left in place, it will persist for a full year.
https://www.cotswoldseeds.com/products/2721/westerwold-hay-mixture
---
Date Posted: 22nd March 2021

Knowledge