Field Scabious
Wild Flower
(Knautia arvensis)
Found in waste ground, grasslands and roadsides on calcareous dry soils. Beautiful single flowers. This flower species may also be known as bachelors buttons or lady's cushion.
Uses
It can be a useful component of mixtures designed to create chalk and limestone meadows
Persistence
A long term perennial plant, it may take several years to fully establish.
Strengths
Field scabious provides a useful resource for pollinators and other beneficals from the mid to late points of the season.
Ideal Sowing Time
Sow in the autumn or spring.
Distinguishing characteristics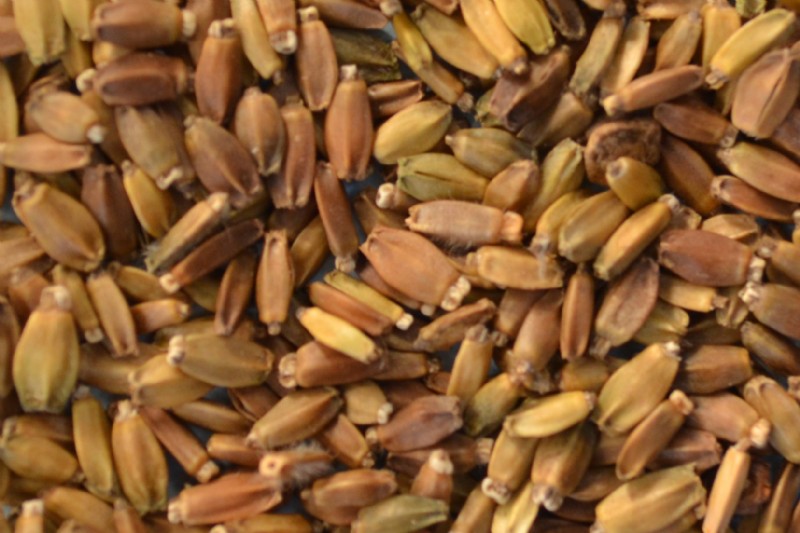 Seed
Ths seed has an angular, oblong shape. It is green to gold in colour, with a smooth texture and ocassional whispy hairs. It is approximately 5mm in length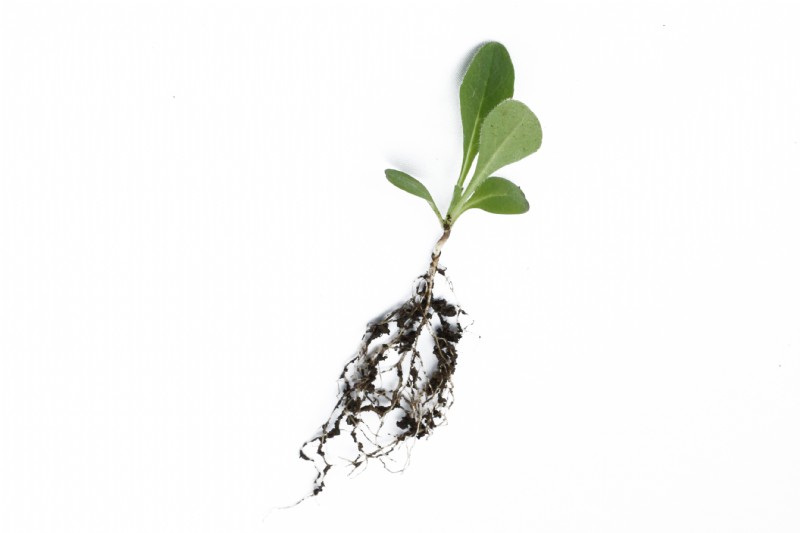 Seedling
The seedling has a pair of rounded cotyledons and a prominent mid vein. The first true leaves have a minutely hair covering.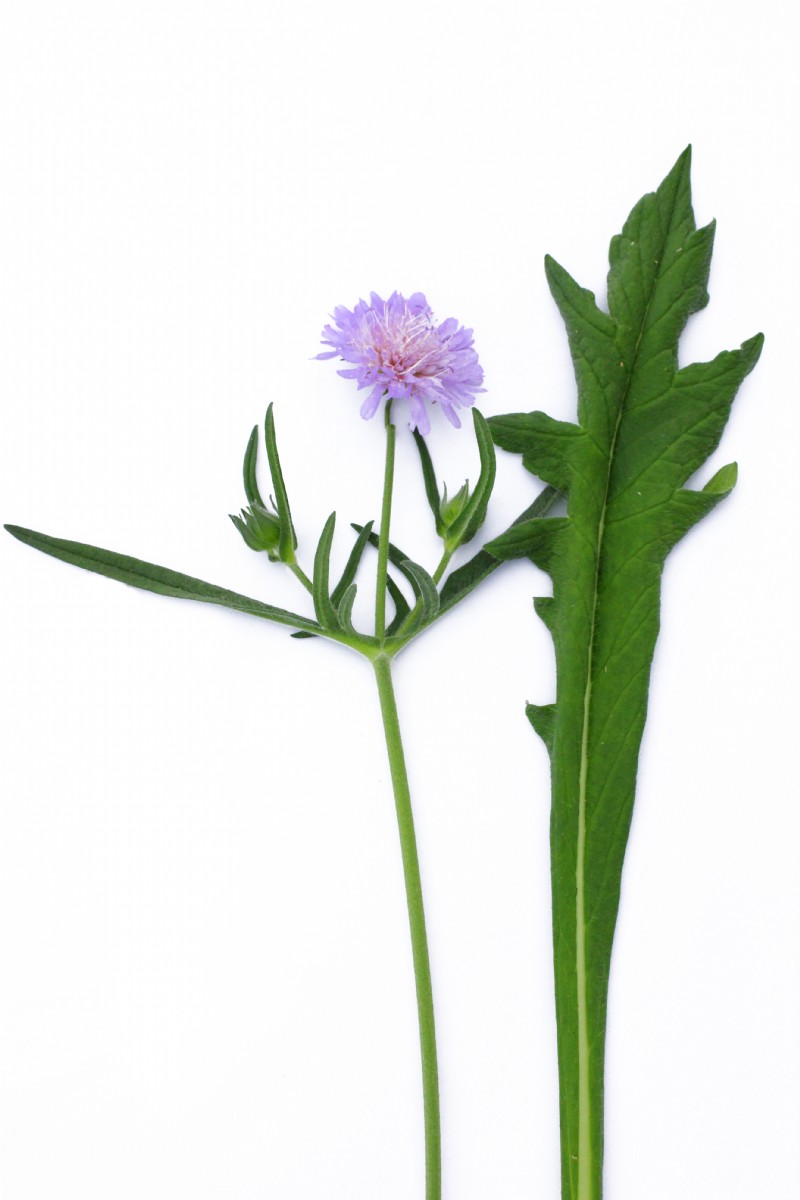 Flowering Plant
This is a tall, dull green, upright plant in its growth habit. The stems and leaves are obviously bristley or hairy. It has paired leaves, opposite each side of the stem. The leaves towards the base of the plant are lanceloate in shape and generally undivided, further up the stem the leaves are pinnate, with narrow segments. The flower head is mauve to violet in colour and disc shaped, each flower is on long slender stalks.
Additional Info
Flowers June-October. It grows from 30-90cm in height.
You can find Field Scabious in the following mixtures