Yarrow Wildflower
Wild Flower
(Achillea millefolium)
This is a common perennial species that flowers late into the season, with tiny disticnt white or pink flowers. The latin 'milfoil' means a thousand leaves and refers to the tiny divide segments of the feathery leaves.
Uses
Often used in chalkland meadows.
Persistence
It is a long term perennial species.
Strengths
It is reasonably easy to grow and tolerates drier conditions.
Distinguishing characteristics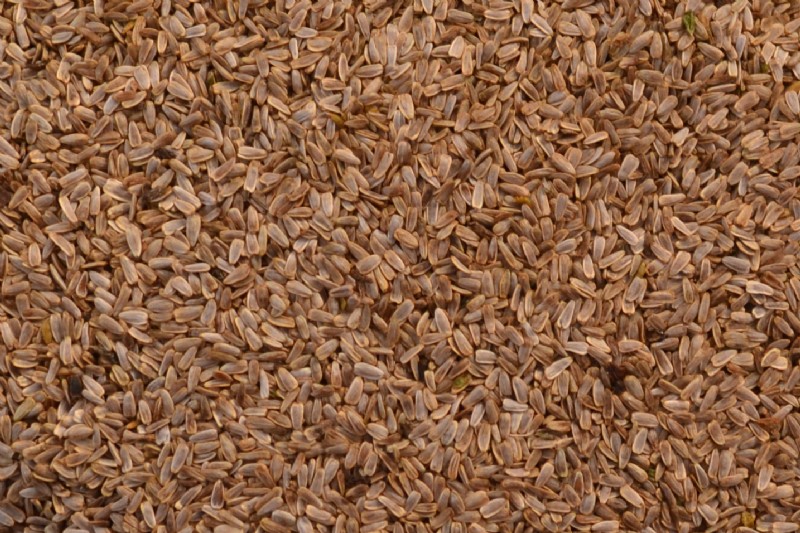 Seed
This is a particulalry small and light weight seed. It has a light yellow to silvery white colour and flat sided shape with a smooth texture. It is 1-2mm in length.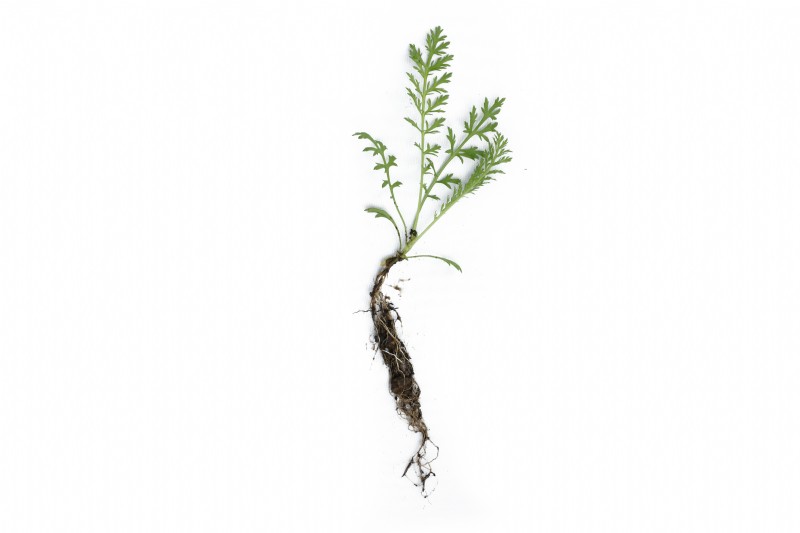 Seedling
The yarrow seedling has a pair of long, but bluntly toothed cotyledons. The first true leaves have a much more feathery and pinnately divided apperance.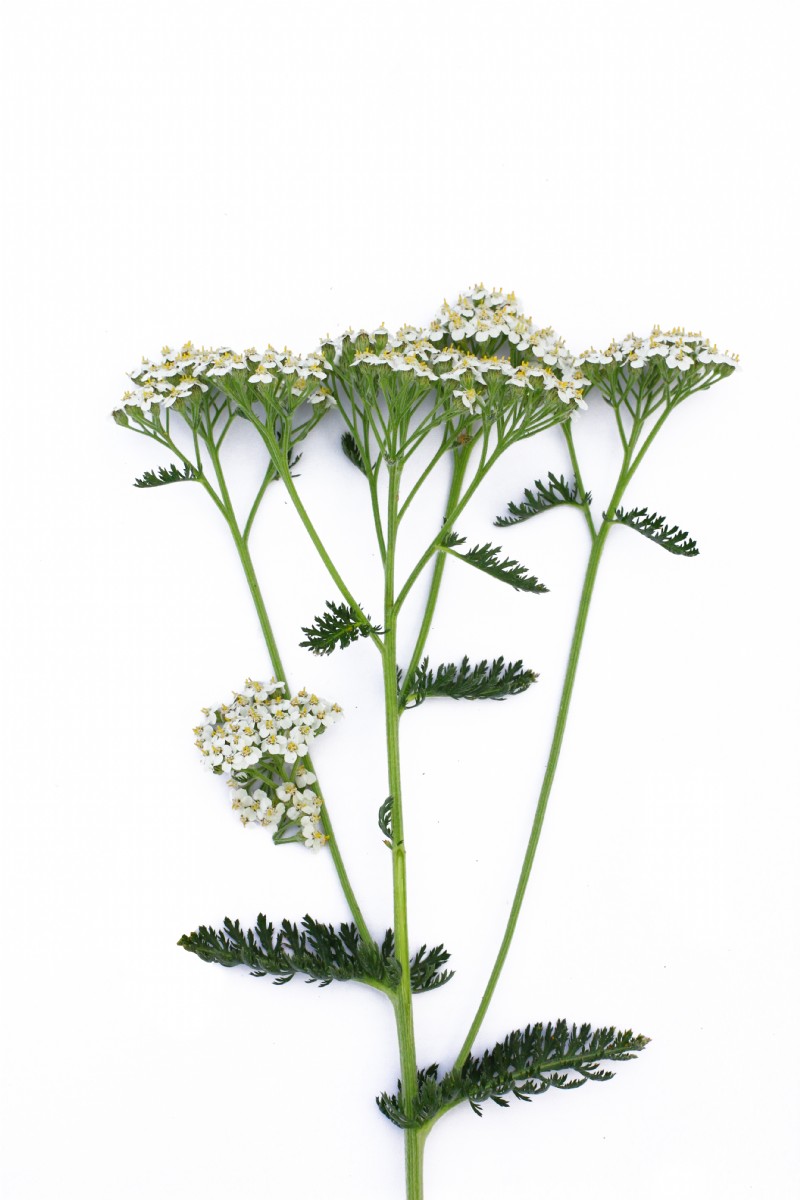 Flowering Plant
This is a noticably dark green plant. The leaves are pinate and divided, with a sot feathery appaerance. It has a strong stalk and can often be seen standing late into the autumn. The flower head has a flat umbeliferous but not disced shape, with creamy white or ocassionally pink flowers. The roots are creeping stolons.
Additional Info
Flowers from June - October. It can reach 50cm in height. The flowers have an aromatic smell.
You can find Yarrow Wildflower in the following mixtures
History
The plant has traditionally been used as a tonic for medicinal purposes.